I've considered myself tagged with a meme by la of
Letters From Exile.
Instructions
:
a) Answer the questions below, do a Google Image search with your answer, take a picture from the first page of results, and do it with minimal words of explanation.
b) Tag 5 other people to do the same once you've finished answering every question.
1. The age you'll be on your next birthday
(Yes, this is what came up. Nothing on the page had the number on it.)
2. A place you'd like to travel to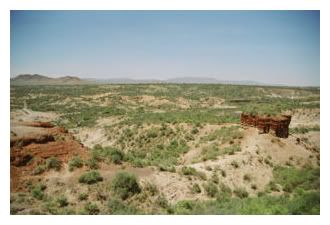 3. Your favourite place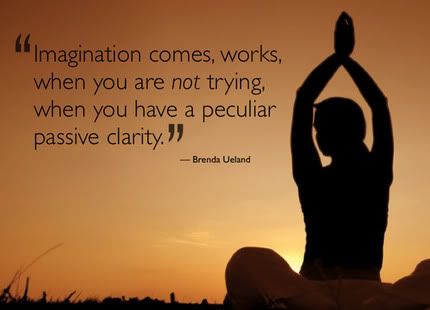 4. Your favourite food
5. Your favourite pet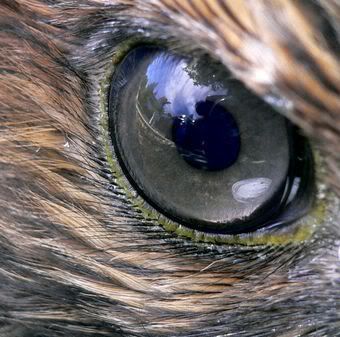 6. Your favourite colour combination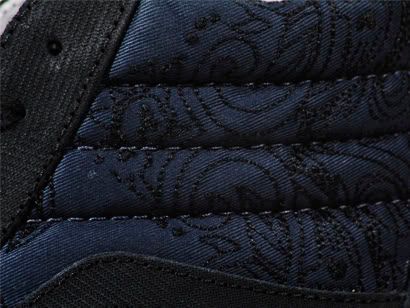 7. Your favourite piece of clothing
8. Your favourite TV show
9. First name of your significant other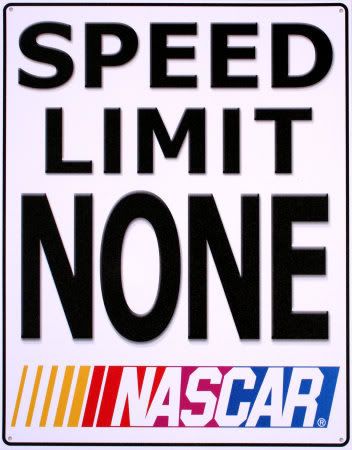 10. The town in which you live
11. Your first job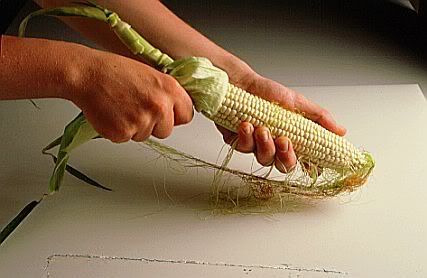 12. Your dream job
13. A bad habit you have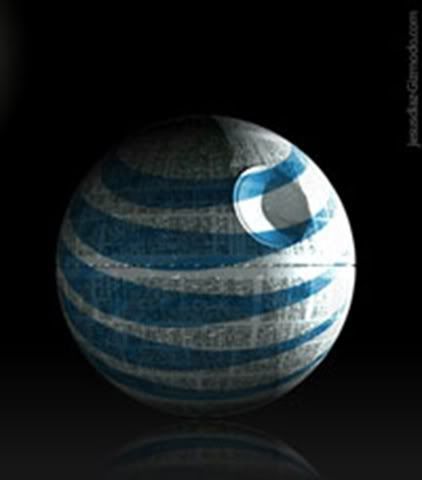 14. Your worst fear
15. What you'd like to do before you die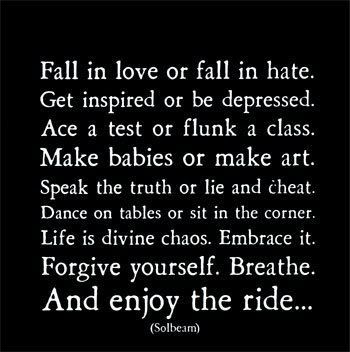 I KNOW some of these make absolutely no sense.
I also don't know who hasn't done this meme already or who'd like to.
So, take it if you want, or just leave it here for the virus to be killed.