Yep, it's Sunday, and we all know I read
PostSecret
bordering on religiously.
And today I looked through old secrets as well.
[Brief commercial message: I used a new(er) search engine,
SearchMe
, to find the secrets today. I especially like this method for image searches- you actually get to see the results, and not just minuscule thumbnails.]
Here's some secrets about SI: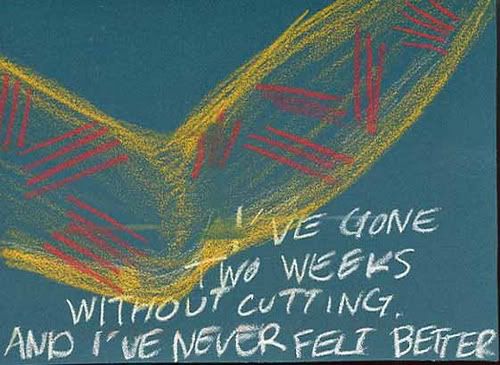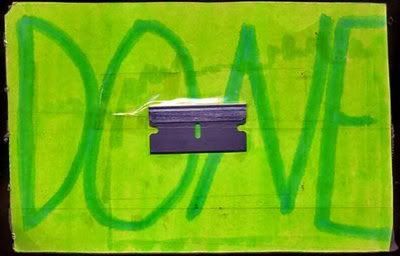 Cheers. For both of these people.
The this last one's my favorite. It rings close to home, I guess. Or it could just be that I am very attracted to the color.
Happy Sunday.