As demonstrated in the previous post, people's reactions to mentions of suicide are often less than favorable. The sort of situation in the post is repeated many times in the "real world" and on the Internet. Sometimes I thing the online bullying is worse, due to the option of being anonymous. (I know some of the images are too big for the page. I'm too lazy to resize them at the moment, but if you click on them, you can view them full-size.)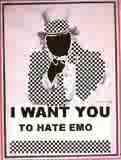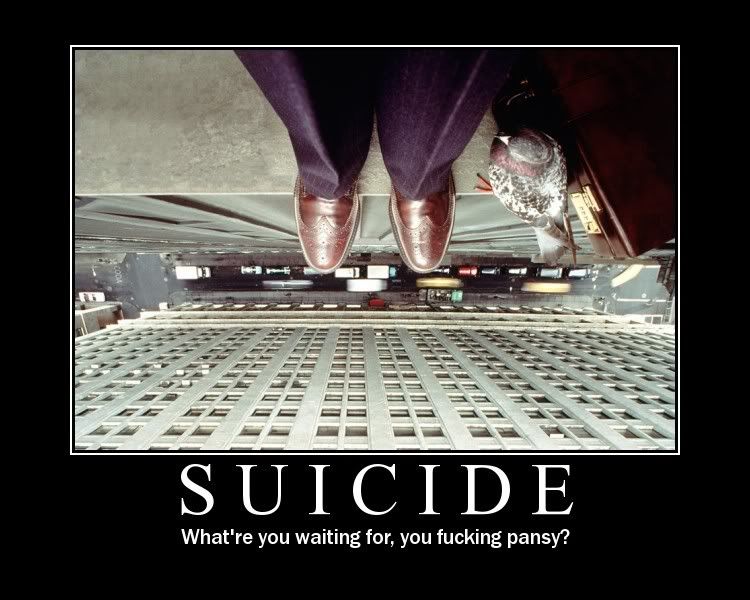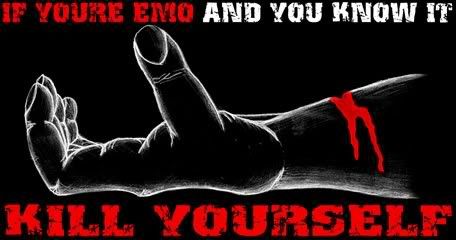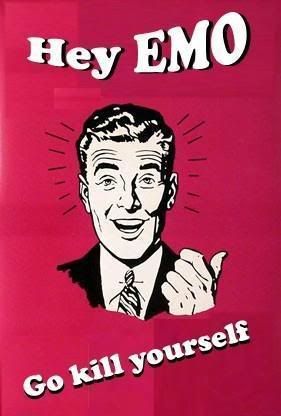 This is only a microfraction that of the material that exists.
Help, don't hurt.Those who are suicidal often feel as if they are alone. This sort of attitude doesn't help.